Hair Management Workshop
Join our hands-on hair management workshop and let us show you how to deal with dry, frizzy, tangled hair and restore it to healthy…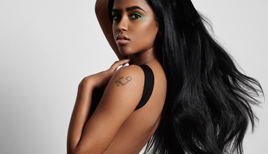 Hair Extensions
Discover various hair extension techniques such as Weave, Loop 'n Lock, I-Tip, Fusion, Tape, Lacing, Bonding, Clip-in Extensions.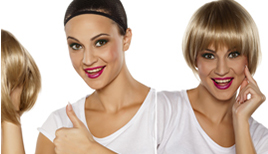 Wigs & Hair Prosthetics
Select your style of wig from renown brands or try our no-brand alternatives. Our discount wig boutique features quality…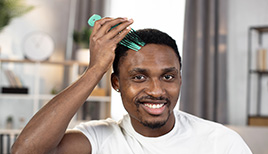 Hair Help for All
We are 100% inclusive, addressing the needs of our multicultural, multiethnic, Unisex clientele of all ages…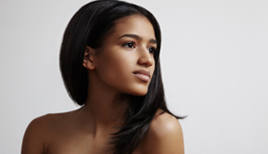 Relaxers, Texturizers, Colour
All relaxer services including soft curls require special care. Choosing the right products for the job is integral.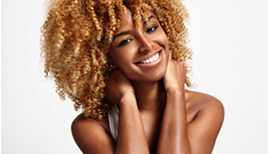 Natural Hair Care
Dreadlocks, Two Strand Twist, Twist Braids, Comb Twist, Corn rows, Box Braids, Plaits, Reversible straightening, Hot Comb…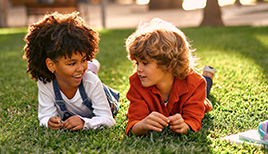 Children's Hair
Children have very specific hair needs and we are here to support you in healthy choices for hair care and even with styling assistance and training…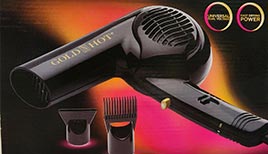 Accessories & Hair Care Products
At Trendsetter you can set your own Trend in hairstyle, accessories, and top quality hair care products.
Bottom line is that Paulette is a very talented lady. She knows hair. She's calm and confident, and she has every reason to be both. I wear a wig; an expensive wig. Paulette has cut my wigs several times, and the result is always better than I could have imagined. And she is warm and welcoming. It really is a pleasure....
Paulette knew exactly what my hair needed. She was patient, used the right products and most importantly, she was honest! Having a family can be very busy, so I found my hair in a state of neglect. My hair has literally been transformed to healthy and silky smooth!
Mailda Almeida
2022-03-13
Paulette is an excellent person and professional, she always delivers amazing technical skills and customer service. I highly recommend her.
Knowledgeable, friendly and professional you couldn't ask for more Pauline rocks
excellent haircut and wonderful staff highly recommend
Paulette was fabulous with my 10yr old daughters mixed hair. I've struggled for years to tame her unmanageable fro & from her experience, knowledge, advice & a few simple products we finally have some relief & are learning to love her locks again. Thanks so much Paulette, we're forever grateful! ????
Very skilled and amazing professionals Friendly and welcoming staff Book your appointment and set some trends