Hair Extensions
There are many reasons for getting hair extensions from adding length or volume, cover bald spots or add colour & drama. Maybe even helping to cover hair to facilitate repair or help grow out an old style. No matter the reason Trendsetter Hair Clinic can help.
At Trendsetter, we employ various techniques to install hair extensions such as Dreadlocks, Two Strand Twist, Twist Braids, Corn rows, Box Braids, Plaits, Weave, Loop 'n Lock, I-Tip, Fusion, Tape, Lacing, Bonding & Clip-in Extensions.
A consultation is required to determine the best option for your specific needs.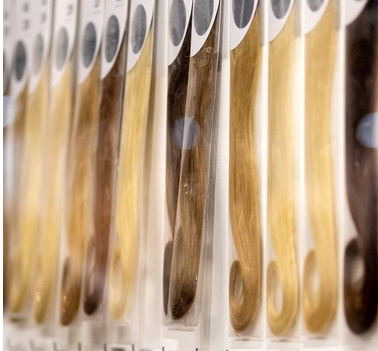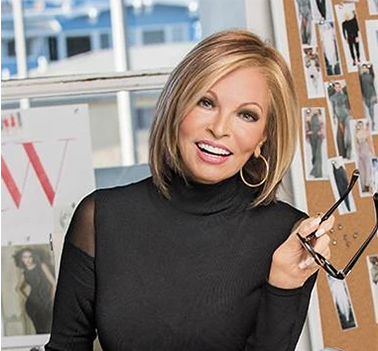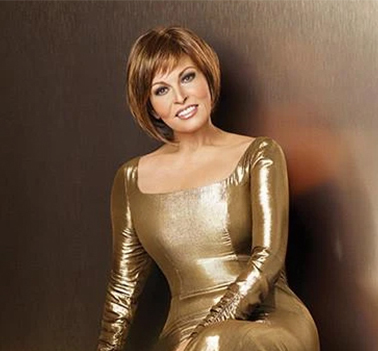 Wigs & Hair Prosthetics
Select your style of wig from renown brands or try our no-brand alternatives.
Our discount wig boutique features quality wigs at affordable prices. All wigs in this line are $99.99 or less, styled to complement your individual and unique style without breaking the bank.
Line consists of various brands and styles suitable for all your needs including medical and fun. Our wigs include Human Hair, Human/ Synthetic Blend, Lace Front, Mono Top, Pony tail, Falls, Half Wig, 3/4 Wig and we can help you find the best match for what you are looking  to accomplish.






Relaxers, Texturizers, Colour
CHEMICAL RELAXERS
Chemical relaxers are used to permanently straighten curly hair. Relaxers are available in various formula's to be used based on texture, the amount of curl; the condition of the hair and the result desired.
CHEMICAL TEXTURIZERS
To chemically reduce curls with less intensity than a regular relaxer. Great for softening the hair making it more manageable and easier to comb. A great option for kids.
PROTEIN COLOUR
A semi permanent color most effective after a relaxer service. Great for grey coverage providing great shine and tone.
SOFT CURLS
Also referred to as "Jheri Curl" or Loose Curl Permanent. A chemical re-arranger is used to remove the natural curl by straightening the hair; then the hair is sectioned and rolled in perm rods to create soft, beautiful, natural looking curls.
All chemical services should be handled professionally to ensure the best results.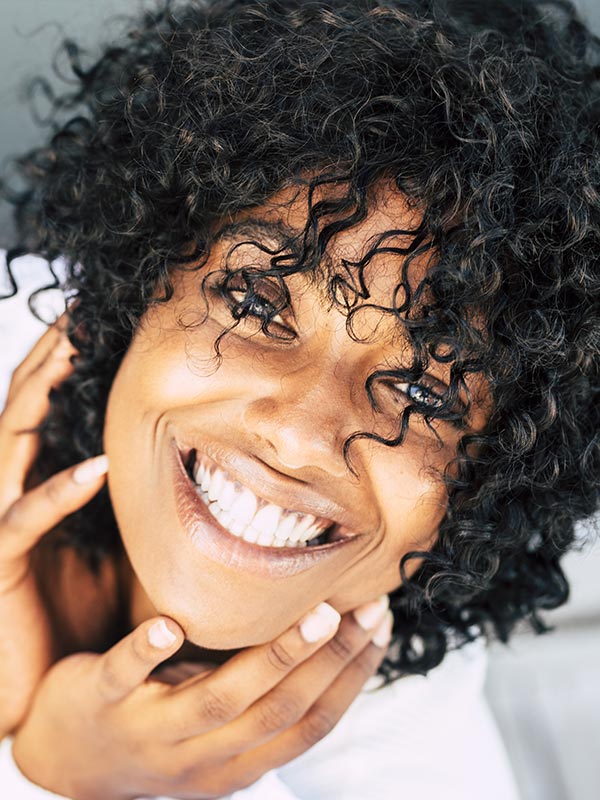 Hair Treatments
For the Nourishment and Health of your Hair
Keratin Hair Smoothing Treatment
Keratin Treatment also referred to as Smoothing Treatment or Brazilian Blowout is a great way to get shiny, smooth frizz free hair instantly.
Our product is formaldehyde free and available in two formulas, light and intense.
Light formula is effective for smoothing and frizz control up to 3 months.
Intense formula work very well to straighten your curls for a blowout look, frizz free, silky, smooth look and feel. This treatment lasts for about 6 months and cuts your styling time in half. It's suitable for all hair types and texture and works especially well in the warmer weather to control frizz.
Both Keratin Treatments are effective in treating dry, brittle, damaged hair allowing it to repair and recover over time.
Healthy hair is always on trend and Keratin treatment is one way to accomplish that.
Hair Botox
This is a deep conditioning treatment for dry, damaged and frizzy hair. Instantly revitalize and repair hair for that healthy, shiny youthful look and feel.
Treatment for Dry, Weak Hair
Deep penetrating to repair dry, brittle, damaged hair. Quite often the improper use of hot tools and other implements dries out the hair which results in dry; frizzy hair. Chemical processes over time is another factor which may weaken the hair and contributes to breakage. This treatment works well to nourish, moisturize and strenghten the hair as it is restored back to health.
Treatment for Hair Loss and sluggish hair growth
To strengthen the hair follicles and nourish the scalp to promote stronger, thicker, fuller hair.
Treatment for Curly Hair
A deep penetrating treatment which nourishes and conditions stressed curly, coily hair; restoring softness, moisture and shine to dull thirsty hair.
Treatment for Dandruff and Dry Itchy Scalp
This treatment is very effective in the treatment of dandruff and dry itchy scalp. It also nourishes the scalp which help to maintain scalp health and promote hair growth. A well nourished scalp is a healthy scalp.
NATURAL
HAIR CARE
All the things you can do with natural hair in one central location.
Dreadlocks
Two Strand Twist
Twist Braids
Comb Twist
Corn rows
Box Braids
Plaits
Reversible Straightening
Hot Comb Straightening
Braid Removal
Dreadlock Maintenance
GROUP
PACKAGES
A package just for you or a package for your Group
Take advantage of our group packages as a group or for yourself. This is a service that entails a combination of our signature specialty hair services that rejuvenate your hair and will wow your friends and family.
All chemical services include moisture and vitamin treatment.
GLAM 1
Relaxer/Texturizer
Moisture and Vitamin Treatment
Blow Dry
Flat Iron
GLAM 2
Relaxer/Texturizer
Protein Color
Blow Dry
Flat Iron
GLAM 3
Remove Extensions
Shampoo and Deep Treatment
Blow Dry
Install Extensions
Cut 'n Style
GLAM 4
Soft Curls
Moisture and Vitamin Treatment
Protein Color
GLAM 5
Remove Extensions
Detangle
Moisture and Oil Treatment
Hair Cut
Blow Dry
Style
GLAM 6
Keratin Treatment Package (3)
GLAM 7
Dry Scalp Treatment Package (8)
GLAM 8
Hair Loss Treatment Package (12)
GLAM 9
Hair Rejuvenator (for damaged hair 6)